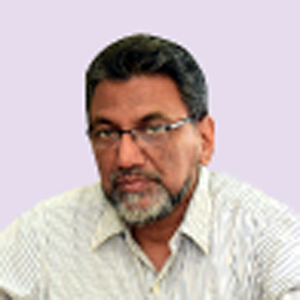 Managing Director
It is a matter of great pride that our College has made consistent progress, year by year, in academic and co-curricular activities. The College is a tribute to its standard of excellence in academics and commitment to quality education. I am very proud to be the Managing Director of this wonderful college. It gives me an immense pleasure to put forward few words. Being virtuous is necessary for every human, to impart the knowledge, one has to be virtuous enough. Education is a life time process which brings out transformation in the life of people. Education helps in bringing social, psychological, personal and intellectual development. So, it is necessary to get educated.
Understanding the facts of life, North East Nursing College has been working for the promotion of every individual in all walks of life. The education system, Co-curricular and extra-curricular activities, the exposure visits have helped in boosting up confidence in all the students.
I sincerely thank all the teachers, staff members and all those who are associated with North East Nursing College visibly or from behind the curtains. We still have many missions to be accomplished in the years to come. I hope for the similar support from everyone in the days ahead.
North East Nursing College South Surma, Sylhet.