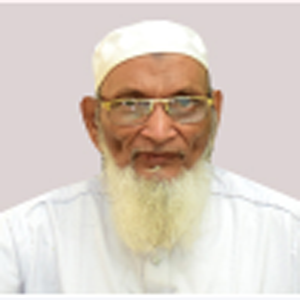 Chairman
I am very proud to be the Chairman of this wonderful college which is now in its thirteen years of providing high quality international level education and highly qualified dedicated faculty infrastructure helps our students in meeting the challenging requirements of today. Special emphasis has been given to the pursuit of quality education and excellence.
Our College has healthy, harmonious, amiable ambience and plays a cascading role with diligence, devotion, dedication to bring forth the upliftment of students and relentlessly strives hard to maintain academic excellence and Professional standards.
Our significantly well infrastructure institution imparts high quality professional education to young and aspiring candidates who have dedicated themselves to be efficient nurses and also meet the acute shortage of qualified and skilled nursing manpower.
This website contains all the information you need about the college. It provides information on all our courses, the schedule of international workshops and all the latest news and activities of North East Nursing College.
I wholeheartedly recommend the website to you and invite you to gives us your views and comments. Thank you for visiting nenc.edu.bd and I extend my very best wishes to you.
North East Nursing College South Surma, Sylhet.