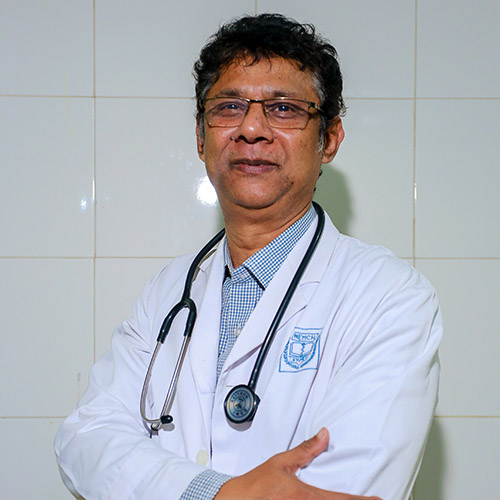 Executive Director
It is an honour for me to be writing this message as we launch the new website of North East Nursing College. So it is with great pride and excitement I welcome to our website.
We have highly qualified faculty members having vast teaching experience and strong academic background. Students of this college are trained on the pattern of the latest concept in nursing education with due emphasis on the highest standard of nursing professionalism, empathy, human behavior, nursing and social ethics. The academic program is not the only focal point; various co-curricular activities are planned and designed to give maximum opportunities to the admitted students as soon as they join the college.
700+ nurse-midwives have graduated so far to serve in the Bangladesh healthcare sector demonstrating that Bangladesh's nurses can undertake education at an international level and go on to high standards of clinical practice. NENC's nurses have an excellent reputation and employers are very keen to offer them positions as soon as they graduate. Our diploma, BSc and Post Basic BSc are taught to the highest international standards, something we are very proud of.
I sincerely hope this website serves its purpose of making the college accessible to all who wants to know about our institute. Your suggestions and feedback are highly appreciated.
Thank you once again for visiting our website and do not hesitate to contact me if you have any questions.
North East Nursing College South Surma, Sylhet.